A selection of ours
products, discover them.
Discover all the news
in the BeeAlive section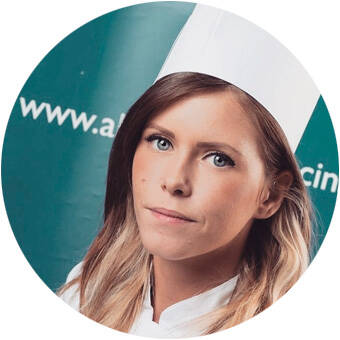 A relationship, the one with Giorgio, based on mutual respect for years: serious in his work and a source of inspiration and dialogue. His products are the great pride of my city and his tenacity, an example for many.
Cecilia Spurio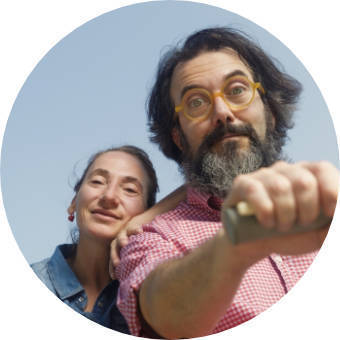 They are not technically interested in perfect wines, because for them and for me, the real added value remains the human one.
#BeeAlive
Emergenza Miele,
Cau&Spada
EmergenzaMiele2! This time he surprised Emilio's palate of Cau&Spada, we went to visit him in his company to discover all the secrets of the best pecorino cheese at national level!